The Marstead Living team has over fifty years of combined real estate development and operational experience in the UK (primarily in London) and Europe.
We are both developers and operators – creating community and hospitality-driven specialised housing for the ageing demographics – which means our interest in the site is one of long-term nature. We are neighbours.
We aim to give senior people complete peace of mind, helping them to live independently in the comfort and security of their own homes and to engage in meaningful social interaction within a vibrant peer community.
Architecture, master planning and interior design practice Barr Gazetas was established in 1993 after a competition win for a sustainable village in Hydra. Today we work on award winning projects across the UK and are known for a progressive approach to design and placemaking. Barr Gazetas puts people, sustainability, wellness, and the future at the centre of every project, creating spaces and places to make life better.
Our recent work includes the first co-working space for The Crown Estate on the historic Heddon Street; the transformation of an iconic department store into 56 high-quality apartments in Lewisham; a hyper-sustainable renovation of a mews house in Belsize Park; as well as transforming Regent Street's only arcade. The practice delivered David Chipperfield Architects' complex interventions and extensions at the Royal Academy, and the refurbishment of the 400-year-old Dulwich College school.


There is a clear and growing need to build homes for people who are over-65 and who are still active and independent and in search of the right environment, amenities and community to suit this next phase of their lives.
Marstead Living wants to make it easier for older people to 'right-size', to create a place that enables long, healthy and happy lives and that can also help free up family homes, and reduce pressure on local facilities. 
Barnet has a fast-growing community of over–65's, often still living in their family homes, which may no longer be fit for purpose, but with no better option to suit their needs.

London:
Projected Growth 2016-41:
65+ to increase by 73%
SOPH requirement 2017-29:
+4,000 C3 specialist homes per year.
+870 C2 specialist homes per year
Barnet:
Projected Growth 2016-41:
+25,450 people over the age of 60
+27,300 people over the age of 75
SOPH requirement:
276 'Old persons homes' per year
6,900 between 2026 – 41
Mill Hill:
56.6% poplulation over the next 10 years aged 65+
SOPH stands for – Specialist Older Persons' Housing.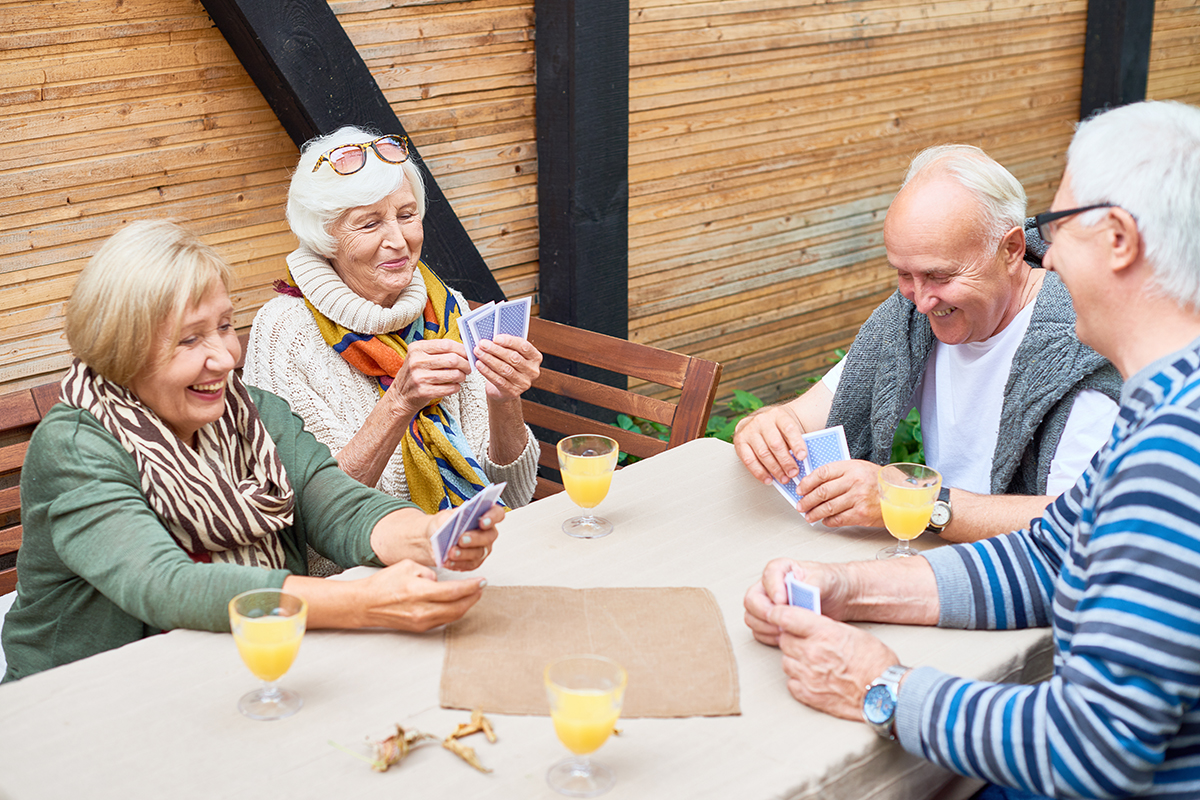 The vision behind Marstead Living is to create a place that offers senior people choice to be close to family and friends in a safe and secure environment.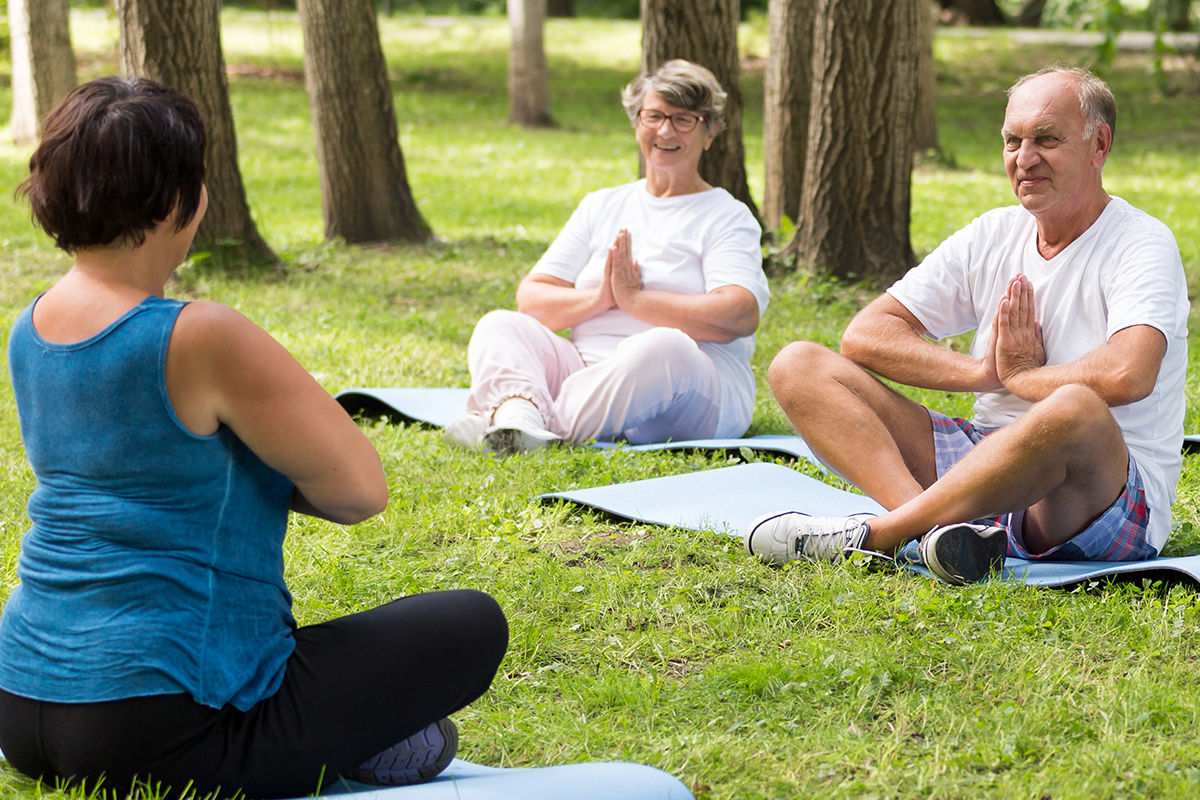 Our homes are designed to respond to Barnet's local requirements and will comprise a range of one, two and three bedroom flats to accommodate different needs and budgets.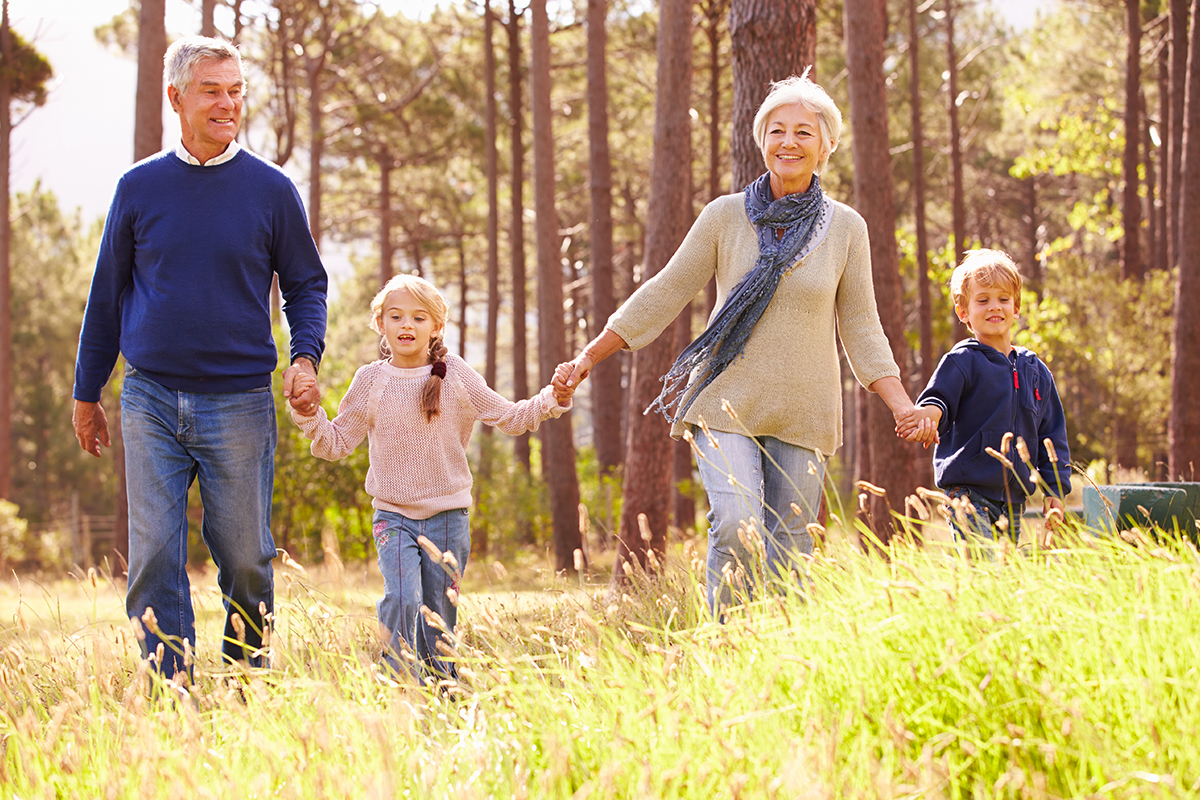 Marstead Living's independent later living homes provide the benefits of home ownership alongside spaces and services thoughtfully designed to suit the needs of its residents and – by prioritising physical and mental wellbeing and a sense of community – enable long, healthy and happy lives. This is not a care home and not a gated community.
It will also provide the amenities active senior independent people want, including leisure and fitness facilities, private gardens, classed, activities and catering. The homes will be fully serviced, with optional domiciliary care services available.
Or message us directly by filling out our contact form here.
watchtowerhouse@londoncommunications.co.uk