Watch Tower House is an outdated large 1950s office and manufacturing building with no particular architectural interest which does not contribute to the Mill Hill Conversation Area it sits in.
The site is made up of a central building with several wings, a number of outbuildings, tarmac, concrete service roads and carparks.
The site has a dense perimeter of boundary trees which largely screen the site from its surroundings. The existing building on the site is called Watch Tower House, previously the home to International Bible Student Association (Jehovah's Witnesses).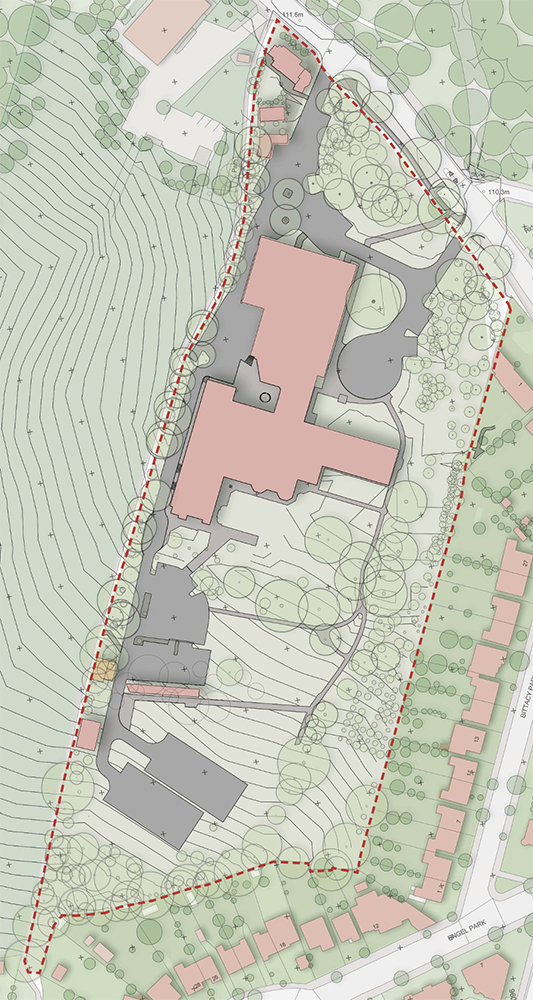 Map showing existing building footprint and hard landscaping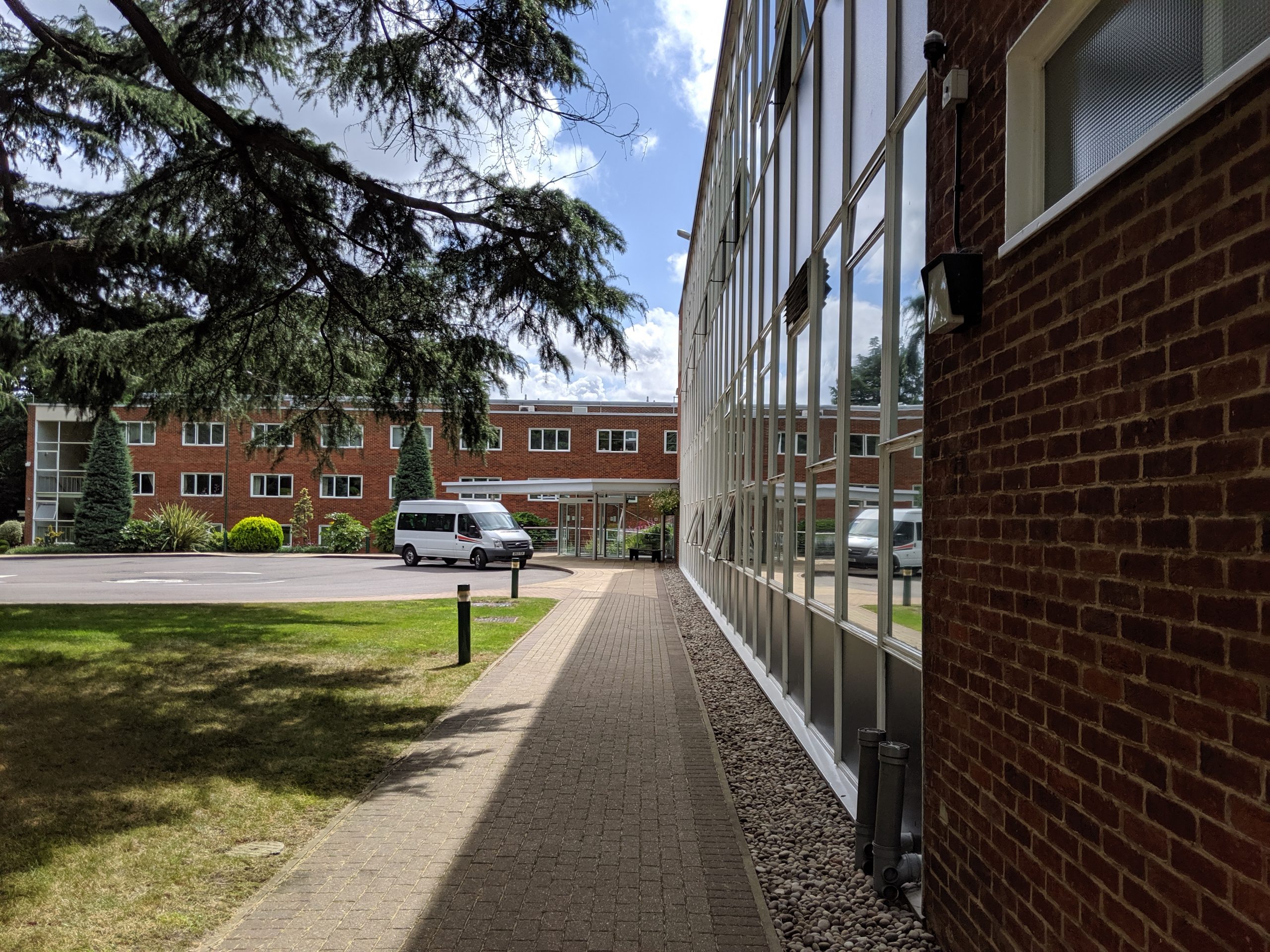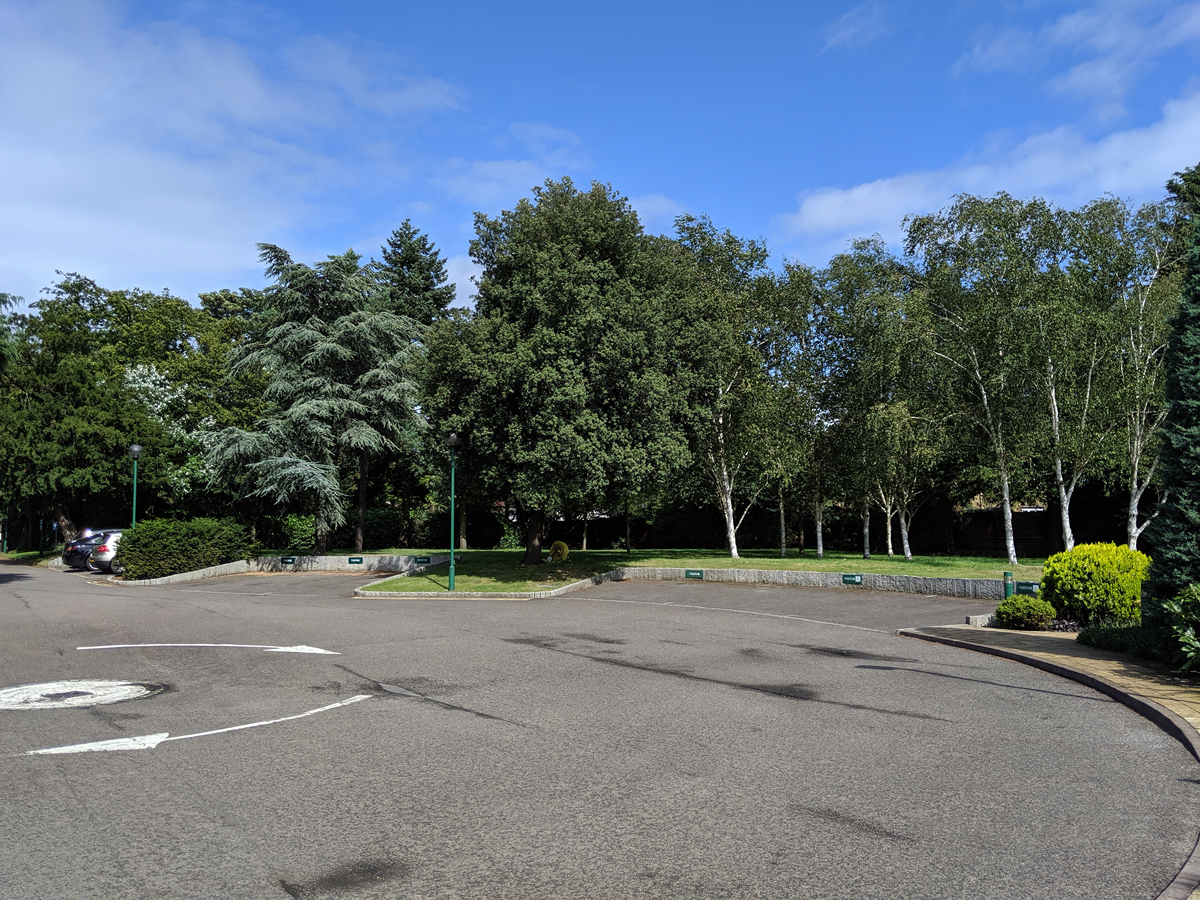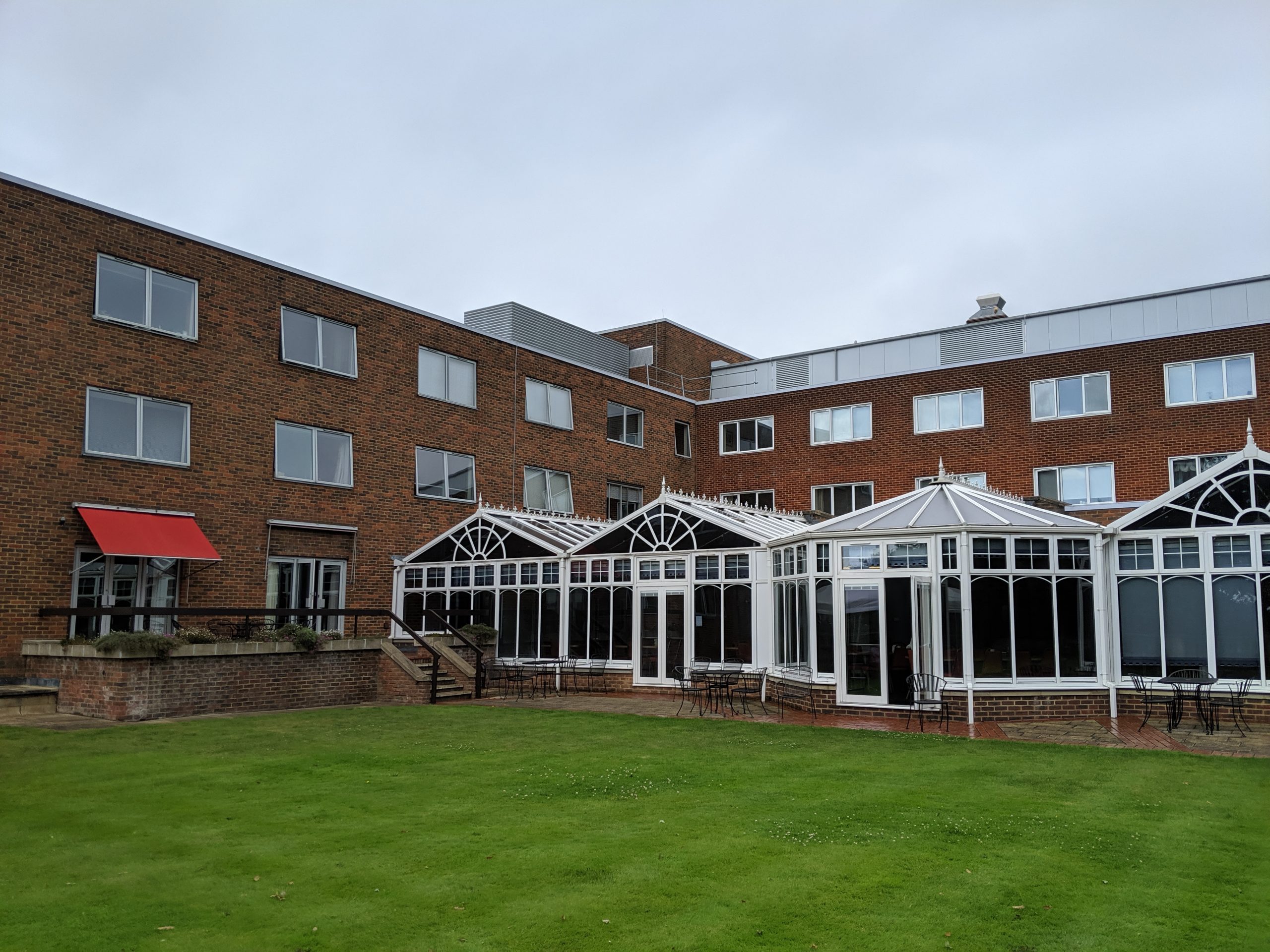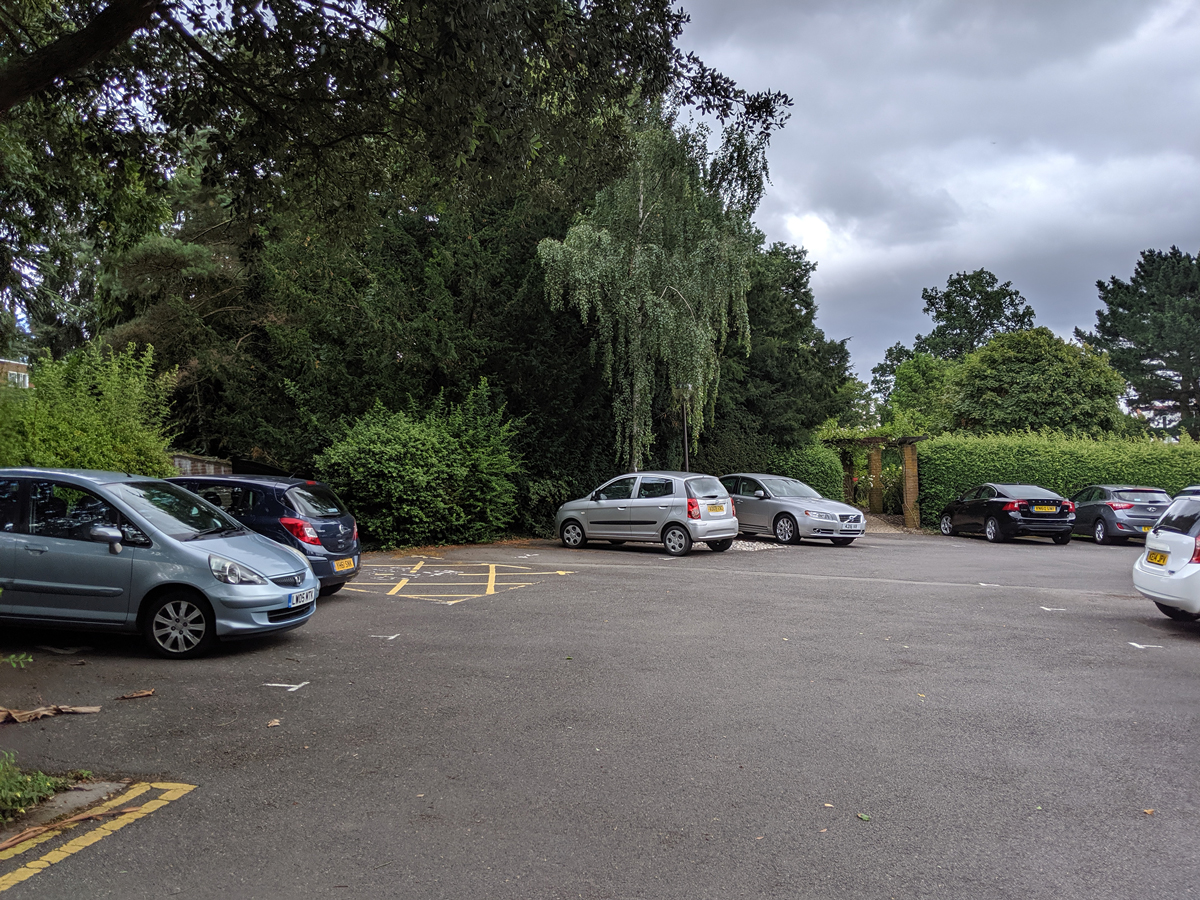 Emerging masterplan
The setting in this beautiful part of north London is obviously a huge part of the draw and the proposed masterplan will reflect that, creating homes and spaces that sit sensitively within their green surroundings and existing trees on site.
Our current plans are for a series of two to five storey buildings, as shown in the early Masterplan below. The five storey buildings will be concentrated towards the centre of the site, with four storey buildings will be located closer to the edges of the site and two or three stories closer to the Ridgeway. At present we are aiming to deliver around 180 new homes across the site.
Our vision is for the community to be based around a central square, concentrated towards the north of the site, and pulled away from the site boundaries.
We will seek to reduce the large existing areas of hard landscaping currently used for car parking, to better integrate development into the wider landscape.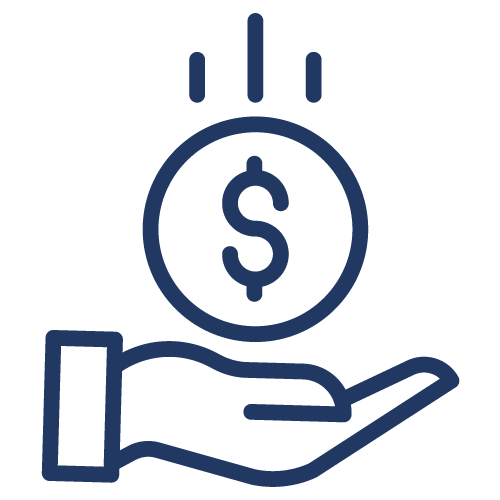 Affordable housing to be provided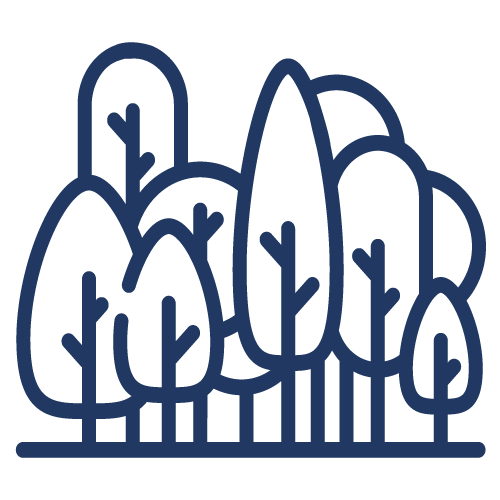 Proposed amenities for the local community, such as a farmhouse café and shop and a dog day care facility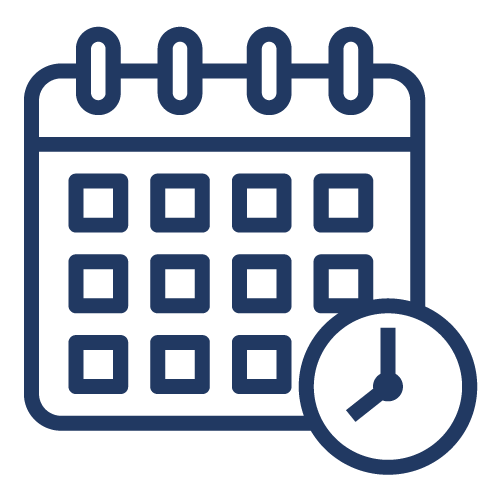 Redevelopment of previously developed land in the Green Belt to better integrate the site into its physical and natural surroundings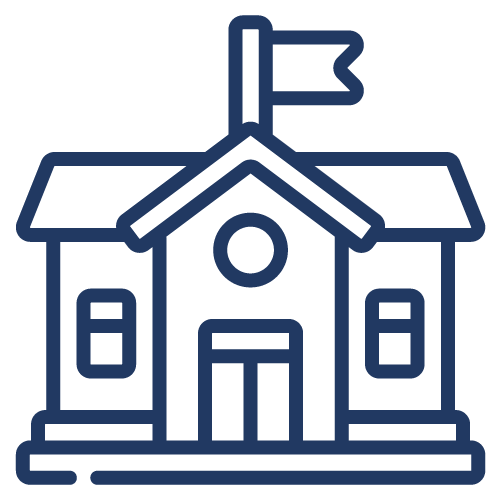 As the operator, Marstead Living are committed to being a long-term neighbour of the Mill Hill community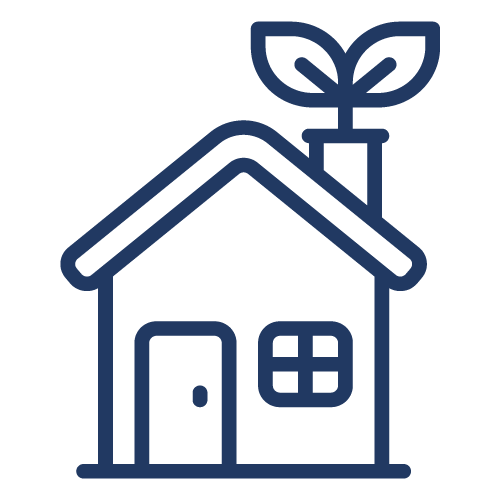 Retention of the majority of trees in and around the perimeter of the site and extensive new planting to retain and enhance its character and provide a natural buffer to its surroundings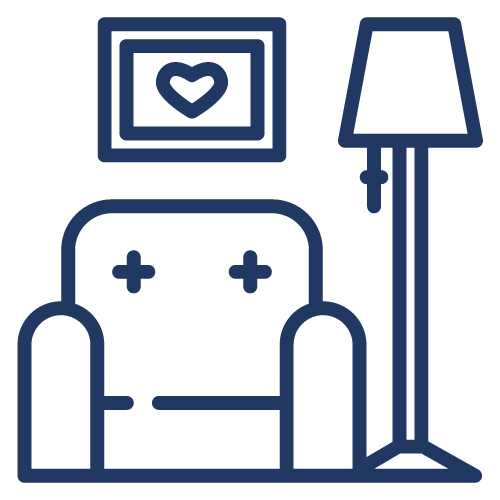 New senior living homes meeting the significant identified need for such housing in Mill Hill and Barnet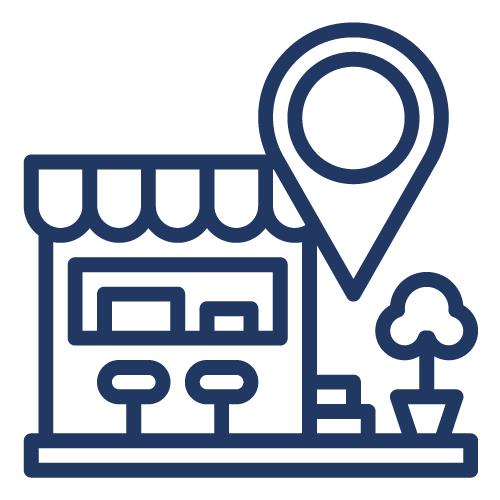 Reducing pressure on local services, compared to a normal market housing developments
April/may 2021
Introducing ourselves and our early thinking about the scheme, hearing your questions and comments
summer 2021
Sharing more detail on the emerging designs and asking for further feedback
Autumn 2021
Finalising the designs and submitting a planning application to Barnet Council
Please visit our Have Your Say page to let us know your thoughts on our early masterplan and how you think our proposals can contribute towards the Mill Hill community.
We will listen to your feedback and work up our proposals over the coming months. We will then hold a second round of public consultation in the summer to present our detailed proposals.
If you have any further questions, you can put them to the Marstead Living team at our upcoming webinar on Zoom, taking place on:
Wednesday 12 May between 6 and 7pm.
To be kept informed regarding the consultation, please sign up for updates here.
Or message us directly by filling out our contact form here.
watchtowerhouse@londoncommunications.co.uk